Our creation of your imagination
Figmint Catering & Events
We take "a figment of the imagination" and turn it into Figmint, where we are your catering fairy godmothers who make your dreams a reality. We create what our clients can only imagine, and we bring the vision to life.
We design unforgettable and timeless events and gatherings for all of your catering needs, and through this build long lasting relationships with each and every client. Your imagination will be our creation.
Figmint is the boutique catering and events company of choice in Doha, Qatar . We create remarkable experiences by offering the finest quality foods and providing unsurpassed personalized service, driven by our passion for life's special occasions.
Looking for a boutique catering company in Doha?
Doha Catering & Events Design
From intimate morning teas and boardroom lunches, to large seated events and gala dinners, themed cocktail parties, store openings and private backyard weddings – our passion is creating beautiful events and delicious food that people will remember.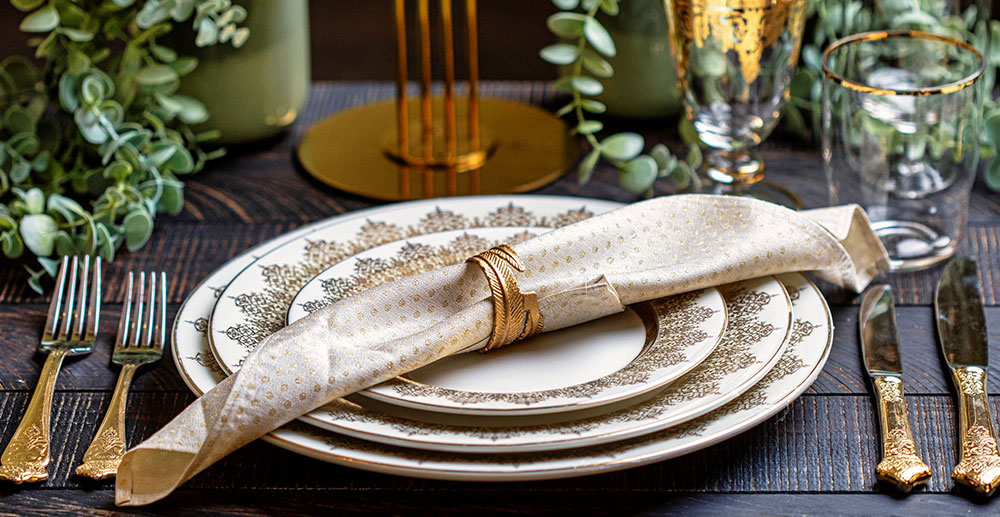 Wedding Planning & Catering
Whether you want an epic gathering with a few close friends or an intimate affair for two hundred, we're here to help you create the wedding of your dreams.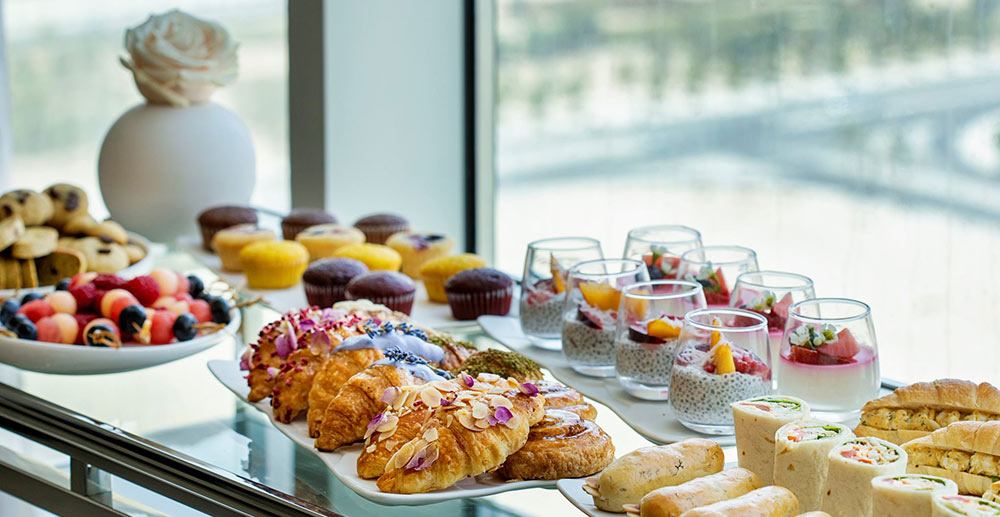 Corporate & Government Catering
With innovative event design, restaurant-caliber cuisine and the best service in the industry, Figmint Catering & Events collaborates with you to produce your unique event.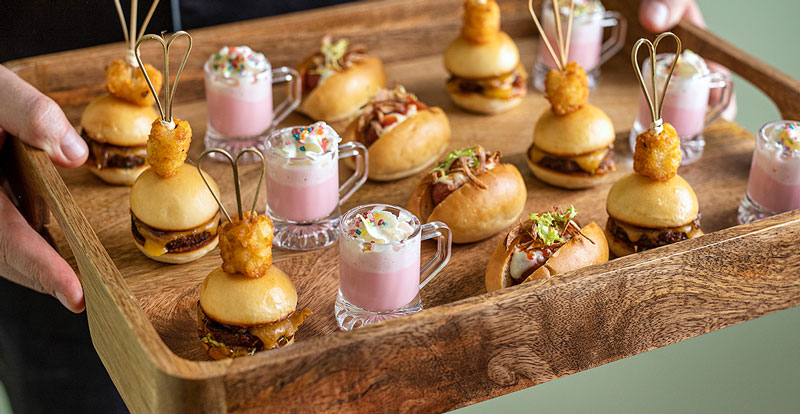 Our professional chefs and exceptional event coordinators step you through choosing the ideal menu, and run all the coordination on the day so you can relax and enjoy being with friends and family.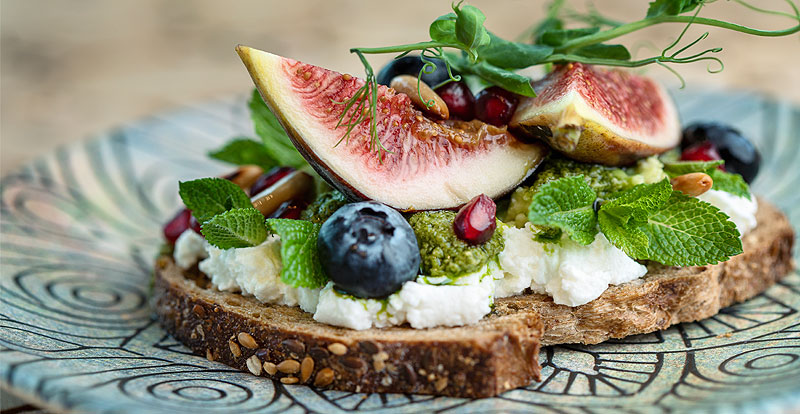 Figmint is the premier catering company with your health and wellness in mind. From vegan canapes, to plant based main dishes, low carb or high protein selections, and even dairy free desserts, we take pride in customizing events to suit all of our clients catering wishes.
Create, Experience & Celebrate
No detail is too small. No challenge is too big. From custom menus to out-of-the-box presentations, world-class service, and expertise in operational event planning and flawless event execution, our creative team of experienced professionals, gifts you with the opportunity to be a guest at your own event.
We invite you to create, experience and celebrate the extraordinary.